Are you or someone you love experiencing any of these symptoms?
Depression
Mood Disorders
Anxiety
personality disorders
Post Traumatic Stress Injury
Post traumatic stress disorder
addiction/Substance misuse
Occupational Stress Injury
At The Stable Grounds Inc., we offer a unique range of therapeutic options for first responders and public safety personnel who are suffering from post-traumatic stress injury (PTSI), anxiety, depression, substance misuse, and more.  The Stable Grounds Inc. is an industry leader in providing therapy programs specifically for first responders and public safety personnel.
Our interdisciplinary team is always working to make our treatment programs productive.   We operate in a collaborative global market with other healthcare professionals, which opens our doors to new ways to effectively take care of our guests.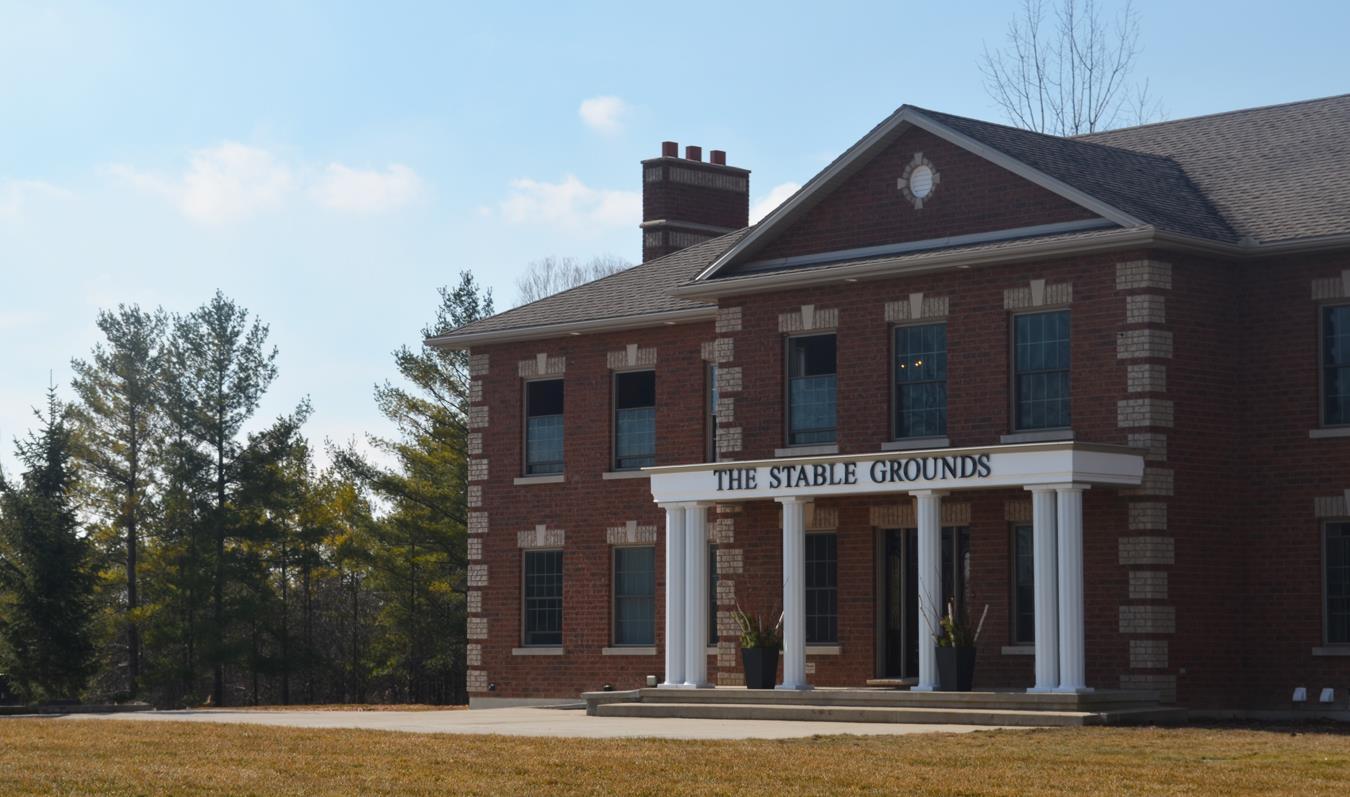 We are guided by the values and beliefs of providing guests-and-family-centred care. This approach supports mutually beneficial partnerships between guests, families, and health care service providers. It also fosters respectful, compassionate, culturally appropriate, and competent care that is responsive to the needs, values, beliefs, and preferences of guests and their family members.
Mental Health Services & Therapy Options
"The dark hole was all-consuming. Nothing worked. Until Now."
-Wife of a First Responder who attended our program
Are you ready to take the next step?